As technology continues to advance at a rapid pace, the need for reliable and high-performance computers has become more critical than ever.
However, with so many brands and models flooding the market, it can be a daunting task to determine which computer brand is the best for your needs.
In this blog post, we will explore the top computer brands in the world based on factors such as performance, design, customer support, and value for money.
We understand that choosing the right computer is not only essential for your productivity but also for your budget. Therefore, we have done extensive research and analysis to bring you a comprehensive guide that will help you make an informed decision.
Whether you're a gamer, a designer, a student, or a professional, we have got you covered. By the end of this post, you will have a clear understanding of the best computer brands in the world and which one suits your needs.
So, sit back, relax, and let's dive into the world of computers.
1. Lenovo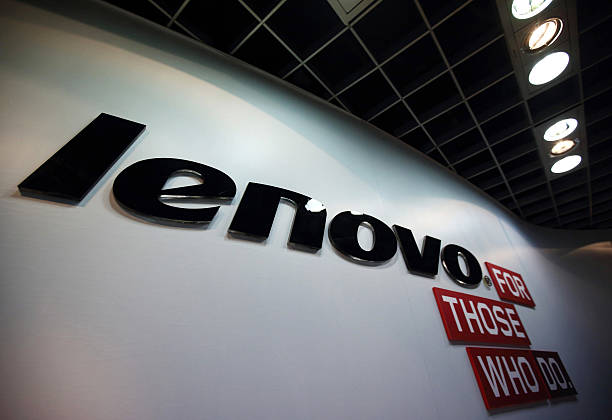 Lenovo is a top computer brand known around the world for making reliable and high-quality devices. Their products include laptops, desktops, tablets, and even smartphones.
With its wide variety of options, Lenovo has something for everyone – gamers, students, professionals, and casual users alike. The company's headquarters are in China and the United States.
One great thing about Lenovo is that they offer devices at different prices to suit any budget. When it comes to performance and design in computers, you can trust this popular brand to meet your needs every time you use one of their gadgets or devices.
So next time you're in need of a new computer or electronic gadget, think about trying Lenovo!
2. HP Corporation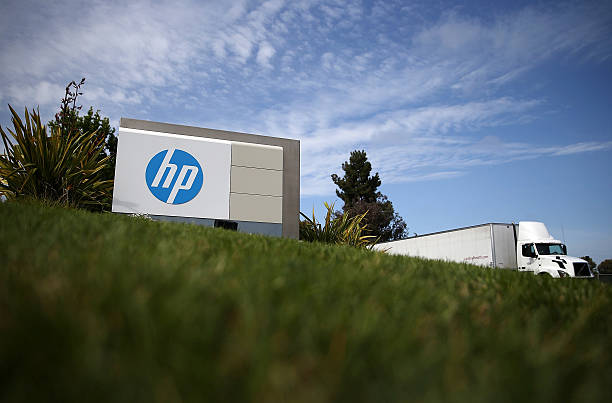 HP Corporation is a well-known and respected computer brand that has been around for over 70 years. They create top-quality computers and other gadgets, such as printers and tablets.
Many people trust HP because of their long history in the technology industry, which means they know what they're doing when it comes to making great devices.
The company offers a range of laptops designed for various uses and at different price points. This makes it easy to find an HP computer that suits your needs, whether you need something powerful for work or just want a basic device for everyday tasks at home.
So remember, next time you're searching for a high-performance computer from a trusted brand, check out HP Corporation!
3. Dell Corporation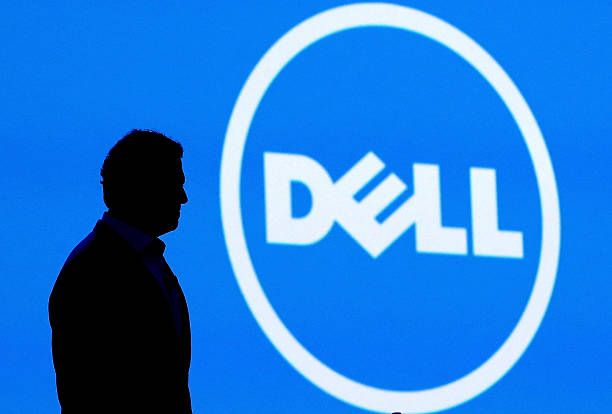 Dell Corporation, a well-established computer brand, has been creating exceptional devices since 1984. They have focused on manufacturing high-quality laptops, desktops, and servers to meet your computing needs.
Dell's success comes from its innovative approach to technology and direct sales model. By selling directly to customers, they can better understand the requirements of users and provide effective solutions customized for them.
Efficiency, customer service, and innovation are at the core of this company's principles – making Dell a top choice when purchasing computers.
With its strong commitment to environmental responsibility in all aspects of operations, Dell is a reliable brand that you can count on for both cutting-edge technology and eco-friendly products.
4. Apple Corporation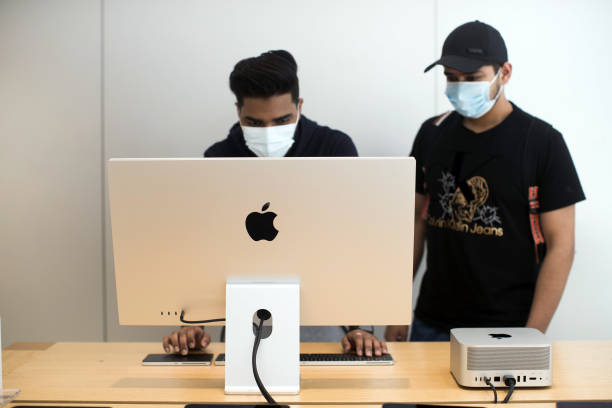 Apple Corporation is a leading computer brand that has been around since 1976, making devices renowned for their top-notch quality and performance.
From MacBooks to iMacs, Apple continues to invest heavily in research and development, ensuring they stay ahead in technological advancements.
This dedication allows them to constantly release new products with the latest features that users love. People trust Apple computers because of their reputation for reliability and cutting-edge technology.
The company's smart marketing strategies have also helped create a positive image among buyers who appreciate devices that work seamlessly together within the Apple ecosystem.
If you need high-quality performance paired with style, then an Apple computer could be a perfect choice!
5. Acer Corporation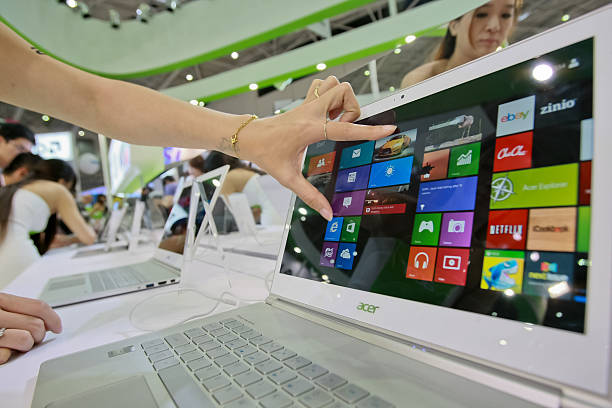 Acer Corporation is a multinational computer brand based in Taiwan, famous for producing high-quality devices that cater to users worldwide.
They are among the largest computer manufacturers globally and create a broad range of products such as laptops, desktops, tablets, and other components.
Acer has gained quite a reputation over the past 20 years for its innovative designs and long-lasting gadgets fit for business or personal use. With plenty of options available at various price points, Acer ensures you can find just the right device to suit your needs.
When searching for computers with reliable performance and modern design features, consider choosing an Acer product – they won't disappoint!
6. Asus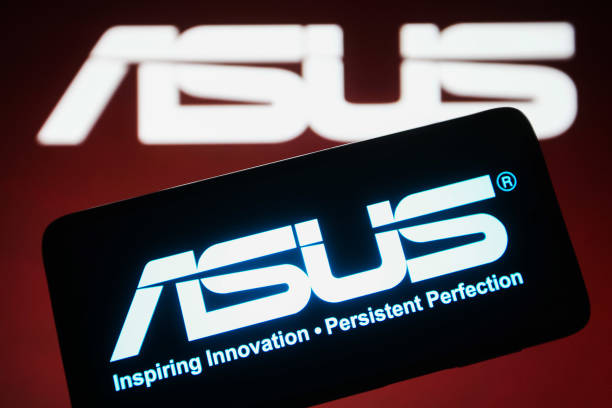 Asus, a multinational computer brand from Taiwan, has established itself as a top player in the technology industry since its founding in 1989.
Known for manufacturing high-quality desktops, laptops, motherboards, and even gaming devices, Asus continues to impress users across the globe with its innovation and variety of products.
Not only do they cater to different needs with their wide range of devices at varying price points, but Asus also produces components used by other reputable manufacturers.
Their commitment to user satisfaction makes them an ideal choice if you're seeking computers designed for gamers or everyday use. When it's time to invest in a new computer designed for performance and reliability, don't hesitate to consider Asus!
7. Microsoft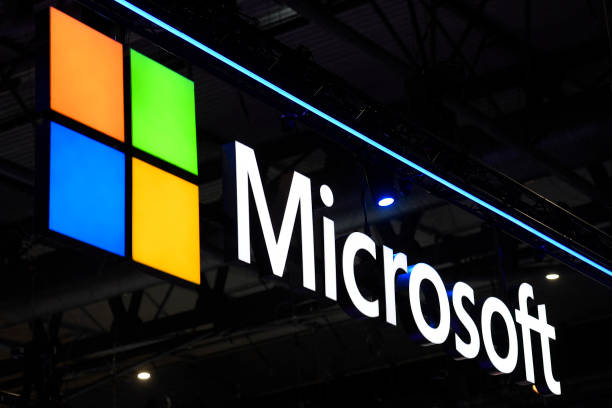 Microsoft is a globally recognized computer brand, offering products made to cater to both home and business users. With decades of experience in the world of technology, they have become an essential part of many people's daily lives through their impressive line-up of devices and software.
Microsoft's computers are designed with user-friendliness in mind, ensuring that even those not well-versed with technical know-how can easily navigate through their systems.
This familiarity has contributed significantly to Windows being one of the most widely used operating systems around the globe. Choosing Microsoft means you're selecting a brand that offers ease of use, cutting-edge technology, and continuous innovation dedicated to improving your computing experience!
8. Sony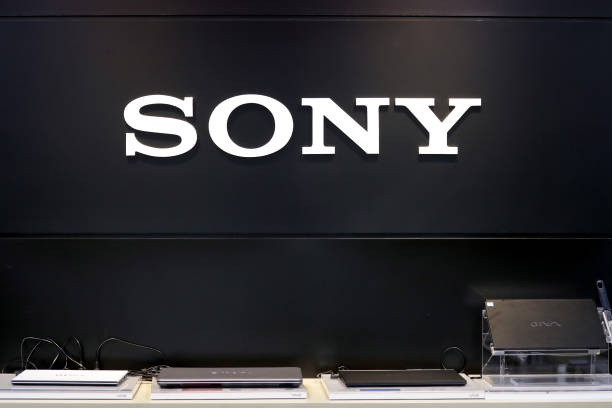 Sony is a top-tier computer brand with a long history of crafting quality electronics, including outstanding computers. Known for their dedication to design and engineering, Sony holds the Guinness World Record for having most patents per employee in the electronics industry.
With products available at various price points, this brand ensures that everyone can find something suited to their needs. Their laptops are particularly popular among gamers due to their sleek designs and powerful graphics cards.
The XPS line of ultrabooks is perfect for those seeking high-performance gaming or other demanding applications in an eye-catching package. So when searching for your next computer, remember that Sony offers both style and substance!
9. Toshiba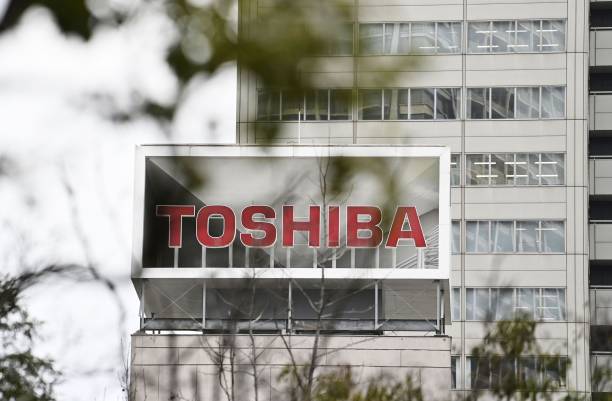 Toshiba is a leading computer brand from Japan, known for creating durable and high-quality products. With a wide range of computers available—including laptops, tablets, and desktops—Toshiba fulfills the needs of various users worldwide.
They use top-notch components such as Intel processors and Nvidia graphics cards to create powerful devices capable of handling both work and play.
Toshiba laptops also boast long battery life and vibrant displays that make them ideal for watching movies or gaming on the go.
This brand offers dependable technology that can handle rigorous use by students or professionals who need portability combined with power in their machines.
10. Samsung Corporation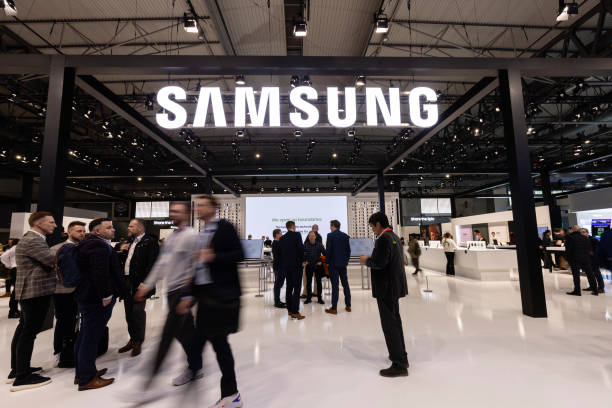 Samsung Corporation is a prominent computer brand from South Korea that has conquered the world of technology with its wide array of devices.
Renowned for their laptops, tablets, and smartphones, Samsung consistently delivers innovative products to suit every user's needs. Their successful combination of powerful performance and sleek design makes them stand out among other brands.
One major advantage of choosing Samsung computers is their compatibility with other Samsung electronic devices, making it easy for you to sync your data seamlessly through multiple gadgets.
This brand offers devices at various price points – ensuring there's something for everyone's budget! When seeking top-quality computers designed for both functionality and elegance, consider exploring what Samsung has to offer.